Character:
Claire Ashcroft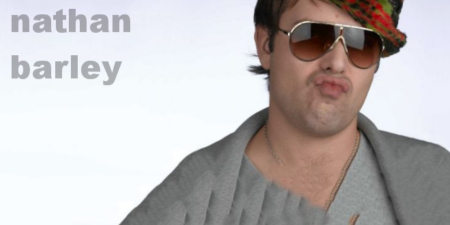 Jones keeps calling Dan's mobile, but Claire keeps answering, and Jones says something he's not suppose to.
Continue reading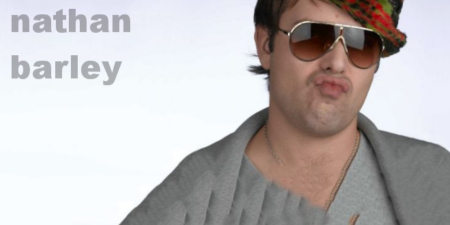 Their parents' death was a turning point in the Ashcroft's lives, but Claire suspects it's more than that which makes Dan so closed-off.
Continue reading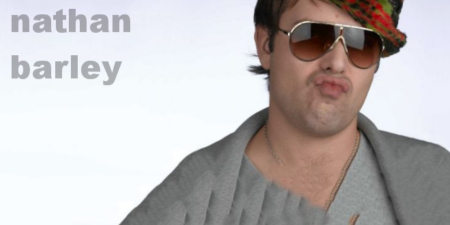 Claire's spent the night at Nathan's and Dan's convinced he fucked her. Therefore Nathan must die.
Continue reading