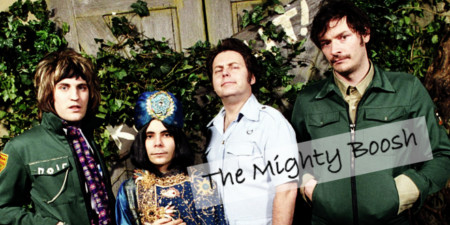 A re-telling of Romeo and Juliet, but with Howard and Vince as the star crossed lovers.
Continue reading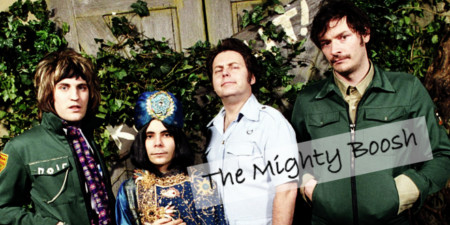 Graham doesn't recognise Howard – but does he really not recognise Howard?
A story of how Graham 'lost' his memory, and how Howard helps him get it back, close brackets.
Continue reading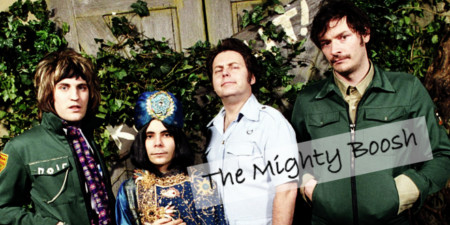 A rather silly almost smut drabble dedicated to maestro1123, because she wanted some AU Vampire!Boosh for the challenge.
Continue reading