Challenge:
Challenge 21: Tangents
Start a story with a line (any line: speech, description, whatever you fancy); wind the story around many different by-ways and digressions and return to that line again.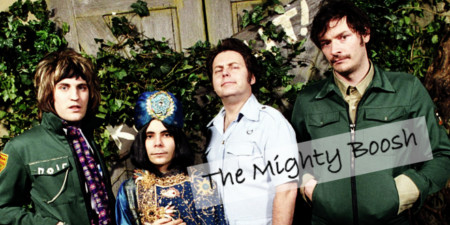 Challenge 21: 'Tangents'. Vince runs into his mortal enemy. And it isn't Robert Smith. Um… like in the title.
Continue reading