Challenge:
Oscar Wilde Challenge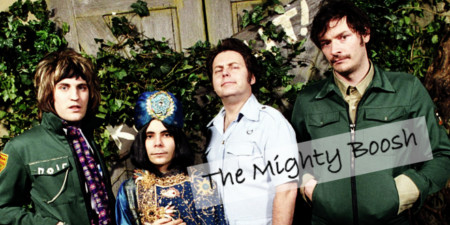 Howard didn't accessorize. But that didn't mean he didn't like accessories…
Continue reading
About
Welcome to the Boosh Slash Haven, where we have 500+ fics full of Booshy goodness.
If you're an author, you may want to read How to Post Your Fic, and if you're a reader, you probably just want to get straight to the fic.
Disclaimer
All publicly recognizable characters, settings, etc. are the property of their respective owners. The original characters and plot are the property of the author. The author is in no way associated with the owners, creators, or producers of any media franchise. No copyright infringement is intended.